NORTH COAST ASSOCIATION OF MENTAL HEALTH PROFESSIONALS
Get connected, stay connected.
NCAMHP publishes a Newsletter twice a year, and a Clinical Membership Directory every two years.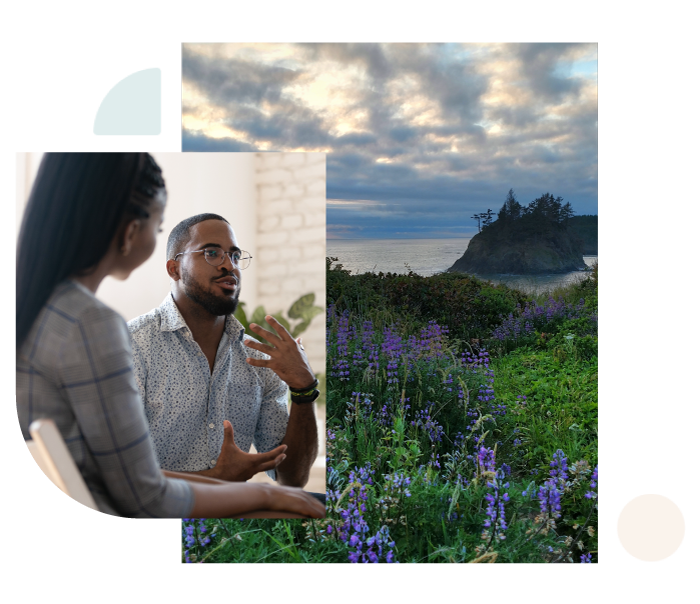 About Our Organization
About Our Organization
The North Coast Association of Mental Health Professionals is a nonprofit, multidisciplinary organization consisting of psychologists, psychiatrists, marriage and family therapists, licensed clinical social workers, licensed educational psychologists, and registered interns of these professions.
NCAMHP was formed in 1993 to examine and respond to how managed care impacts the working relationship between clients and therapists. We have a goal to provide the highest standard of care for patients of mental health services.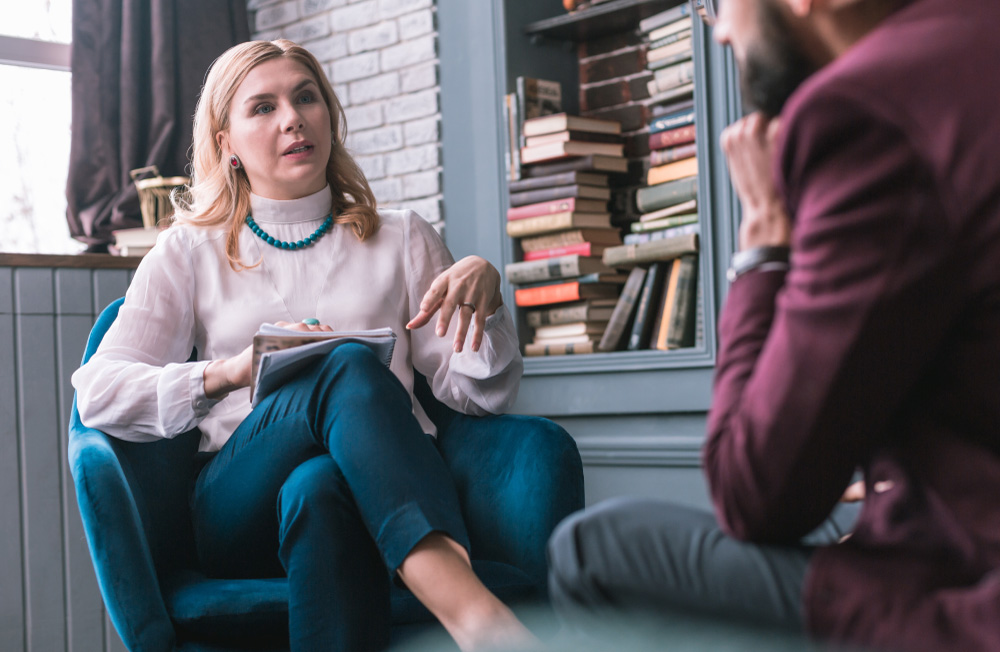 As a Mental Health Professional NCAMHP can provide
1. High quality local learning opportunities
2. Connections with colleagues
3. An opportunity to move the profession in an ethical, consumer oriented direction
4. Professional exposure and representation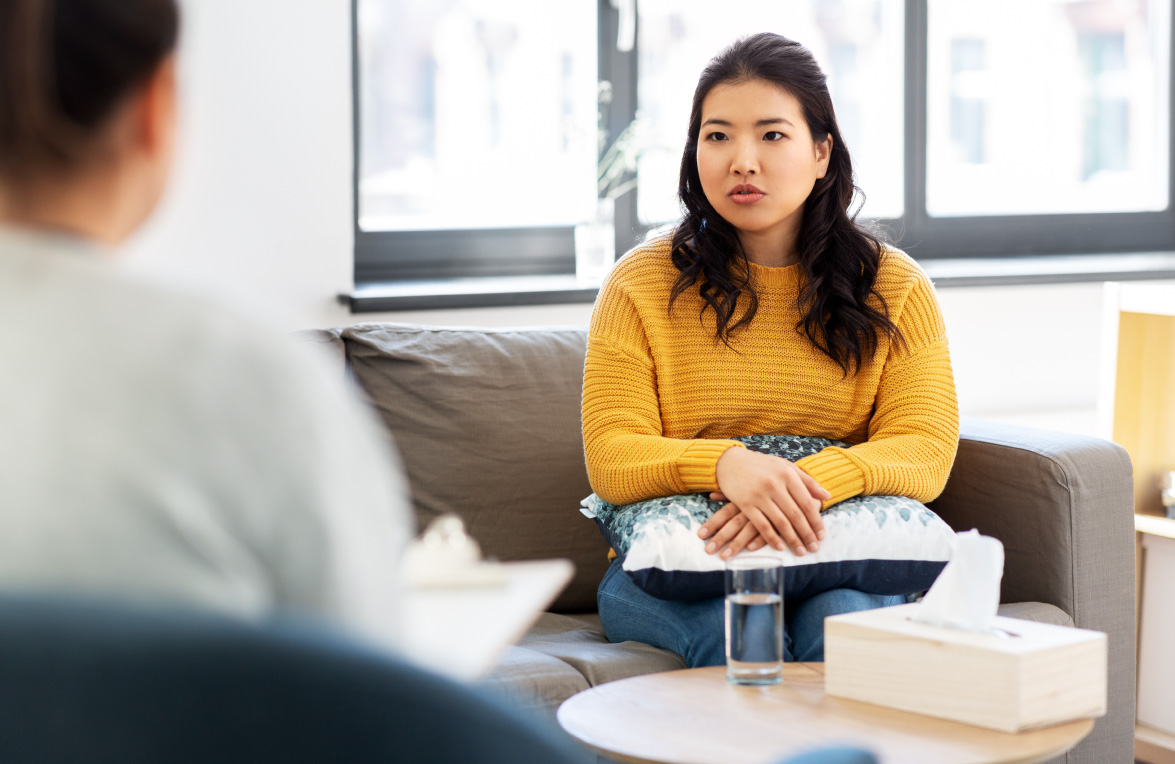 As a Patient or Potential Patient of Mental Health Services NCAMHP can provide
1. Information about member therapists, such as training, specialty, and geographic location
2. Information regarding your rights as a mental health patient
3. Better educated mental health professionals to serve you and your family
4. A forum in which to bring grievances forth
5. Advocacy and support of your interests in a health care market that may become preoccupied with cost and profit at the expense of quality care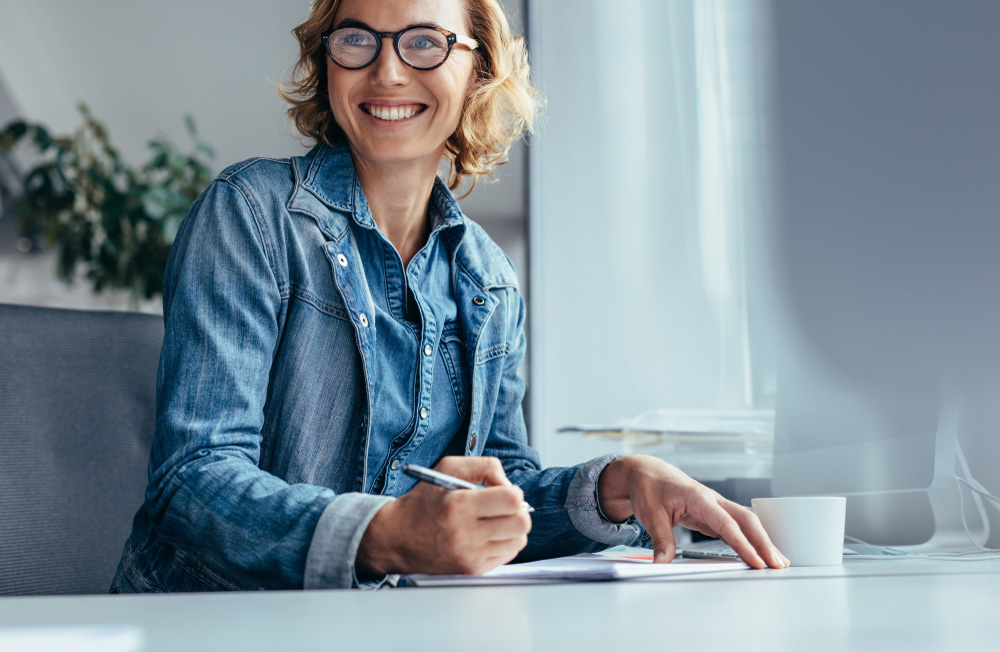 As a Purchaser of Health Benefits for your Family or Employee Group NCAMHP can provide
1. Information about the use of mental health services, their cost effectiveness, and the benefits yielded in areas such as employee productivity and physical health
2. Information about how to buy mental health coverage with the most effective mental health treatment results
3. A better understanding of how, when, why and where to utilize mental health services